we can tailor a plan that suits your needs.
Our Services
We help save our clients time and hassle by searching across all our different lenders to find the best products to suit their needs. We provide mortgage broking solutions and advice towards:

Developers
If you're developing a new dream home, let Ezzy Mortgages help navigate you through this unique and at times challenging experience.

Choice of lenders
There are many lenders both banks and non-banks (thanks to Australia's trillion dollar superannuation industry) that offer superior home loan deals but you may have never heard of. These companies may be smaller in the industry and may not publicly advertise which mean lower costs and lower interest rates for you. We have access to these lenders.

Make the banks fight for your business
By giving us your best quote details we can use this as leverage to get a bank that wants your business to put together a better deal. They do not advertise this service and rarely offer it to individuals but due to our strong negotiating power we can get them to cut their profit margins to win your business.

Complimentary service
We don't charge our customers anything if your loan is approved with us. In the unlikely event we can't find you a better deal you will have not paid us a cent so you have nothing to lose and everything to gain.

Save you time and money
A difference of even 0.1% on your home loan can save you thousands of dollars over the term of the loan. We regularly negotiate discounted interest rates and fees and can help select and tailor a product that could save you money.

experience
As you would expect we have the appropriate accreditations and a wealth of experience in home loans and can help you with any queries you may have. We can help customers in all types of situation and strive to achieve the best result for their individual situation.

A lasting
relationship
Our service to you doesn't stop once your loan has settled. Our aim is to continue to support you through the years as your needs change with reviews and ongoing support to empower you to achieve your goals.

our service is
complimentary
With our access to many lenders including the major banks we will compare loans and help you choose the right one.

We'll Find the right
loan for you.
With our access to many lenders including the major banks we will compare loans and help you choose the right one.

we'll tailor to
your needs
Everyones financing needs are different and we understand this. We will take the time to understand your needs and tailor a solution that fits.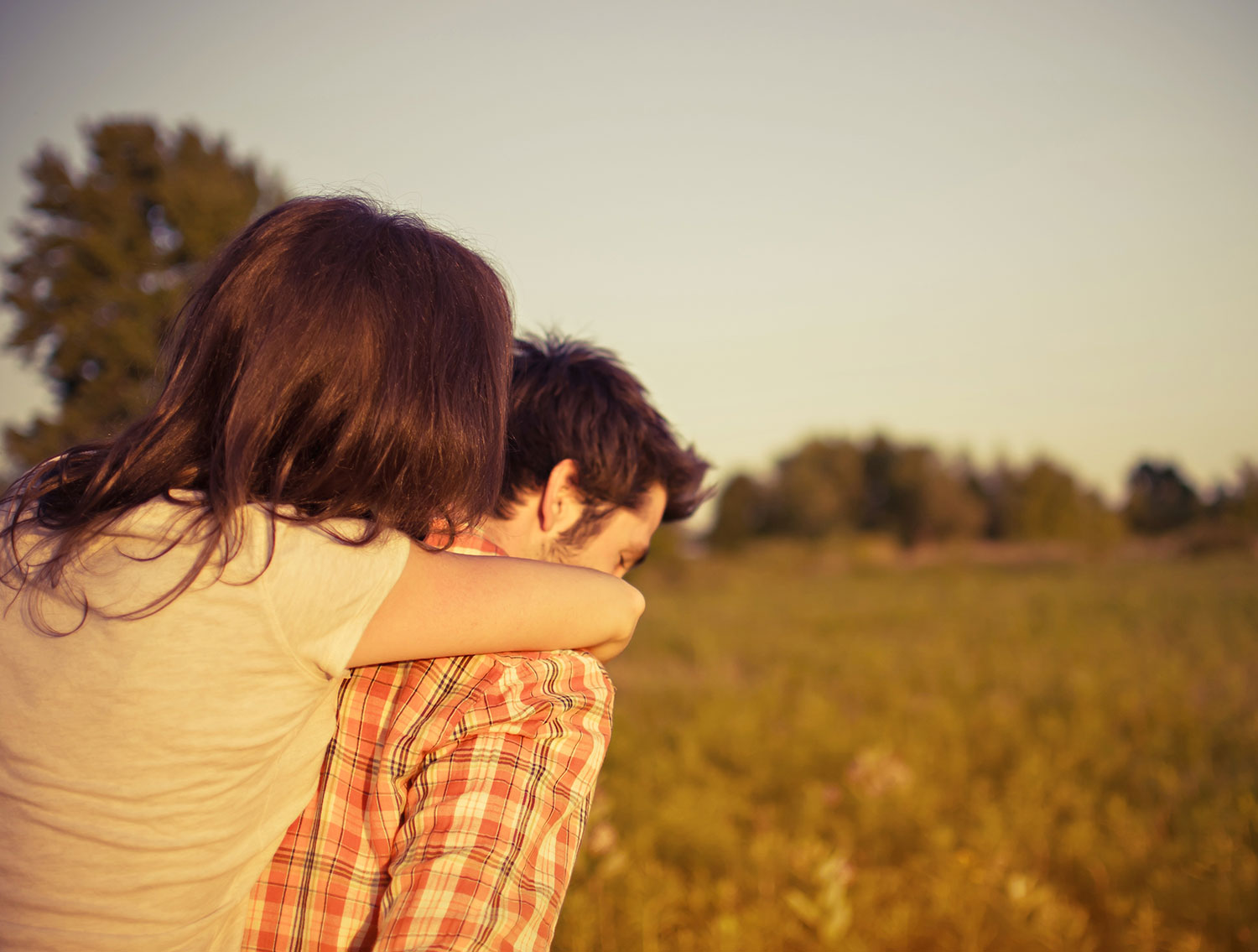 Testimonial
Shannon helped to refinance my apartment. I wanted better rates to what I was on and he did jus that. He was quick to respond to any of my queries and I found the overall experience to be a very positive one. Would recommend him to anyone.
Simon Blangiardo