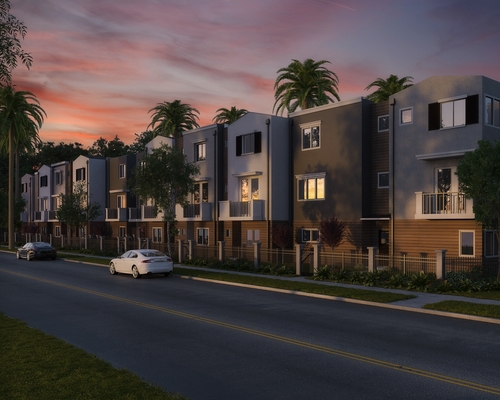 First Home Buyers
Buying your first home made easy for you
Ezzy Mortgages can help you as a first home buyer make home ownership a reality.
There's so much to think about when buying your first home – how much you can afford and borrow, the type or property you want to buy and working out how you can fit all this in to your busy lifestyle.
Ezzy Mortgages makes everything easy for you by:
Helping you choose a suitable home loan from a huge range of loan products and lenders.
Completing the application and helping organize all approvals.
Running you through all the costs involved in your purchase including stamp duty, conveyancing and associated bank fees
helping you apply for the First Home Buyer's Grant if applicable.
When you first meet with your Ezzy Mortgages Broker you will be asked some questions about your financial circumstances.
Ezzy Mortgages will also complete all the required forms to organize home loan approval for you.