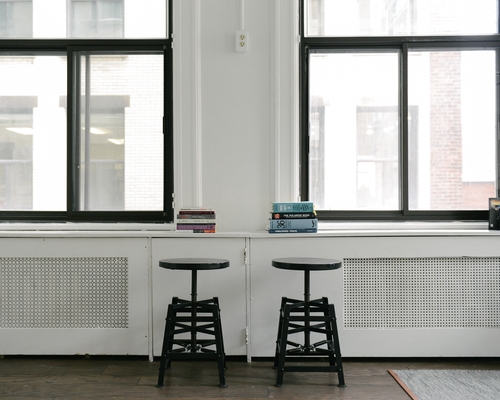 Refinancing & Restructuring
We understand everyone's circumstances change throughout the course of a 30 year loan, as do Home loan products and interest rates.
We can help you find peace of mind whether its finding a more competitive interest rate or find a more suitable home loan with different features depending on your circumstances.
Regardless of your situation your Ezzy Mortgages can work with you to conduct a complete a complimentary Home Loan Health Check.